RESIDENTIAL:
Hawaii Island (The Big Island), Hilo, Kailua-Kona, Holualoa, Kalaoa, Kamuela, Kurtistown, Keaau, Mountain View, Volcano, Hawaiian Paradise Park, Hawaiian Beaches, Honokaa, Honomu, Orchidland Estates, Hawaiian Beaches, Papaaloa, Papaikou, Pepeekeo, Hualalai, Puako, Waikoloa Village, Waimea and surrounding areas.
COMMERCIAL/INDUSTRIAL 
Hawaii, Maui, Oahu, Kauai, Lanai and Molokai.
We're ComMitted To Your Happiness
Super Awesome benefits for you to enjoy...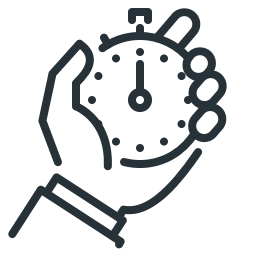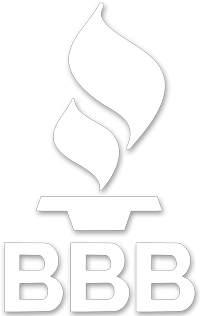 Licensed
Bonded & Insured
Licensed
Bonded & Insured