Commercial Solar Panel Cleaning
Hawaii's Top Rated Solar
Panel Cleaning Company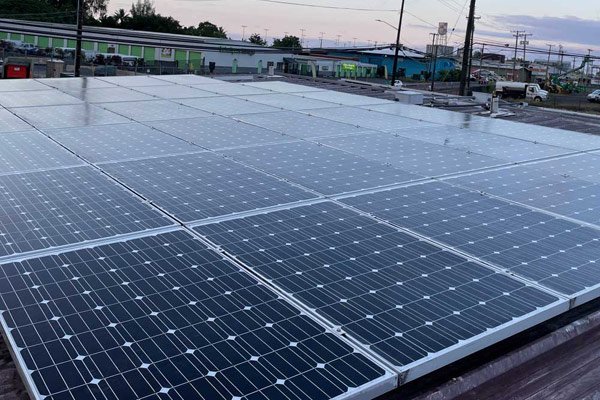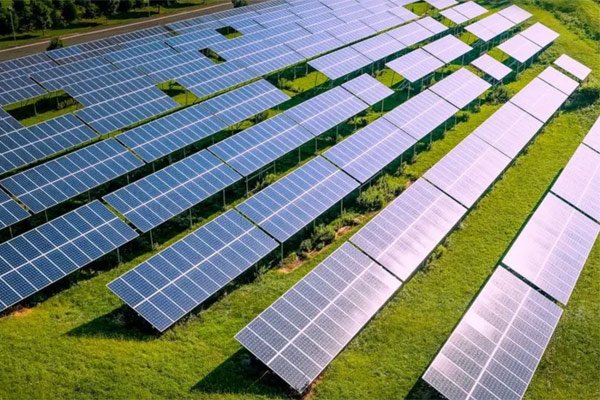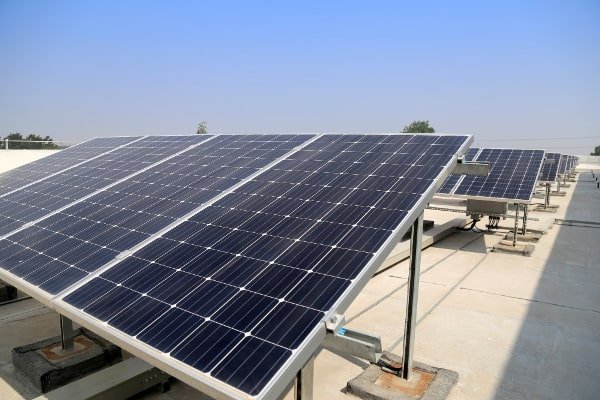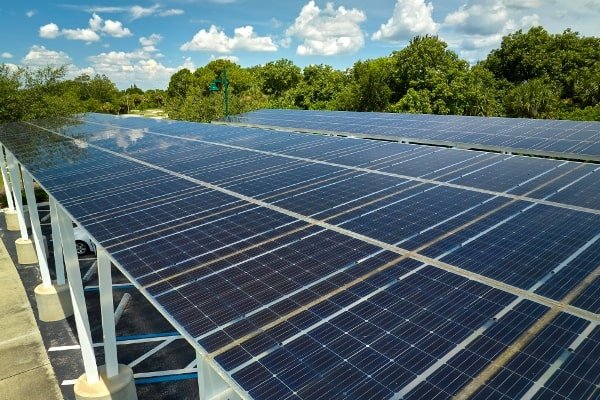 Get the best commercial Solar Panel Cleaning in Hawaii
Commercial Solar Panel Cleaning for Enhanced Efficiency and Longevity
Welcome to Hawaii Solar Cleaning, your trusted partner for professional commercial solar panel cleaning across the beautiful islands of Maui, Hawaii, Oahu, Kauai, Molokai and Lanai. Our commitment to impeccable service and proven best practices ensures that your solar energy investment thrives in our unique tropical environment.
Maximize Energy Production and ROI
Solar panel systems, including those on carports and solar farms, are invaluable assets that contribute significantly to sustainable energy generation. However, environmental factors such as dust, dirt, bird droppings, and pollutants can hinder their performance over time. At Hawaii Solar Panel Cleaning, we understand the critical role clean panels play in maximizing energy production and enhancing your return on investment.
Prolonged Lifespan through Professional Care
Regular maintenance is key to preserving your solar panel system's lifespan. Our expert team specializes in commercial solar panel cleaning, using industry-leading techniques to eliminate contaminants that can compromise efficiency. By entrusting your panels to us, you're ensuring their longevity and continued optimal function, ultimately safeguarding your investment.
Unmatched Expertise and Coverage
Hawaii Solar Panel Cleaning is a licensed, bonded, and insured company dedicated to excellence in solar panel cleaning. Our expertise extends to solar carports, solar farms, and other commercial installations. Whether you're on Maui, Hawaii, Oahu, Kauai, Molokai or Lanai, we have you covered. We're committed to providing superior services that enhance your solar energy output and contribute to a cleaner, greener future.
Best Practices for Effective Cleaning
We take pride in adhering to solar panel cleaning best practices. Our process utilizes specialized solar brushes in conjunction with deionized water, ensuring a thorough and safe cleaning without the risk of damage. This meticulous approach guarantees that your photovoltaic panels are left spotless and ready to harness the maximum solar power available.
Your Trusted Partner for Clean Energy
At Hawaii Solar Panel Cleaning, we prioritize your solar energy system's efficiency and longevity. With our proven techniques, state-of-the-art equipment, and dedication to excellence, you can confidently rely on us for all your commercial solar panel cleaning needs. Join numerous satisfied customers who have benefited from our services and experienced the positive impact of professionally maintained solar panels.
Contact Us Today
Experience the difference that clean, well-maintained solar panels can make for your commercial solar energy system. Contact Hawaii Solar Panel Cleaning today to discuss your project, receive a free quote, and take the first step toward maximizing energy production, extending the lifespan of your panels, and optimizing your return on investment. Our team is ready to provide you with top-tier service, unwavering expertise, and a commitment to sustainable energy excellence.
Together, let's pave the way for a brighter, cleaner future.
Hawaii Commercial Solar
Panel Cleaning Services
3 Reasons Why you should clean your solar panels
We're ComMitted To Your Happiness
Super Awesome benefits for you to enjoy...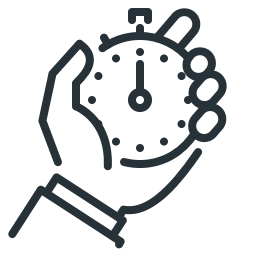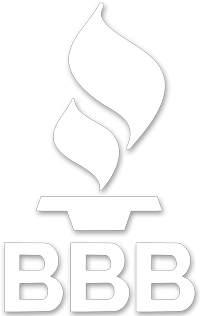 Licensed
Bonded & Insured
Ready to Increase Your Solar Production?